2017.12.19

「BLACK」series

---
Matt Black has newly joined our line up as a new finish for Glass hinges, popular in Mirror polished and Hairline Buffing. Applying the hinge together with a black color building material enables total coordination.
---
Glass spaces such as Bathroom and Sanitaries.
---
Popular 「BLACK」series are now lined up as our standard stock items.
Geo Prince launches varieties of BLACK series in their line up
---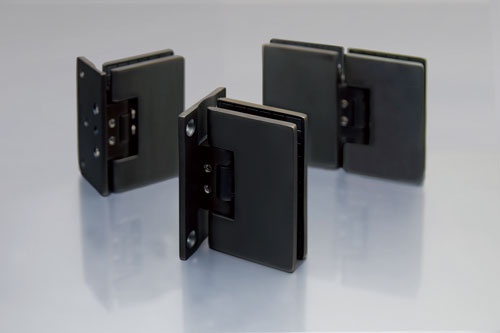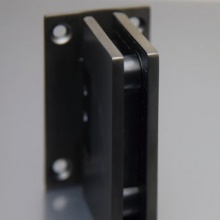 ---
●Stable Material, Finish
The material stainless steel guarantees high corrision resistance and the PVD coating, stong to scratches, is applied for the finish.
No need to worry about the scratches occuring during cleaning and corrision in bathrooms
●5°adjustment function enables excellent workability
The greatest feature of Geo. Prince glass hinge is the adjustment function.
The angle of the door end can be adjusted by maximum of 5° even after the glass door is installed.
---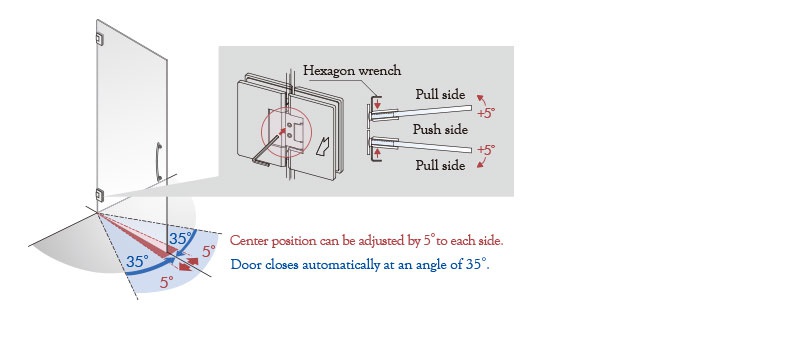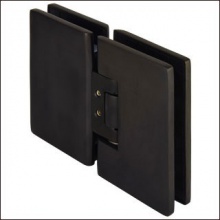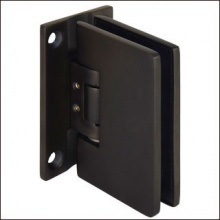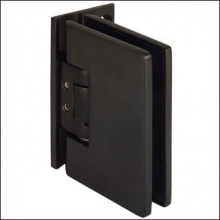 ---
For control panels and inspection doors beside the entrance.
---
Silver is commonly used for handles used for control panels and inspection doors.
However, for black or brown doors, the silver color stands out too much. 「BLACK」series smoothly blends in to a dark color door with its matt finished surface.
---
●Wooden pattern×Matt Black
Applying 「BLACK」series to a wooden pattern doors gives relaxing luxury impression.
---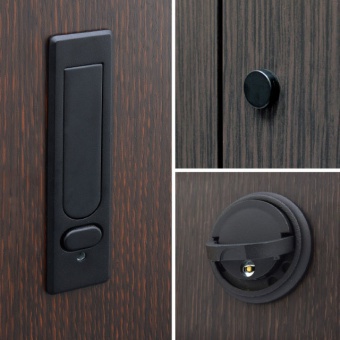 ---
●Black painting for inner area
---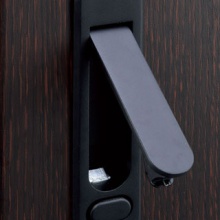 ---
The inner area is also black painted so the unpainted area will not appear even after pulling up the handle.
(※the inner component and the attachment parts are not black painted)
---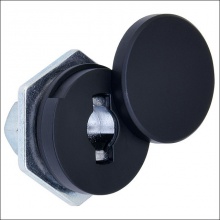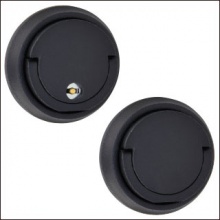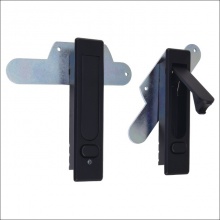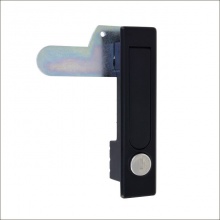 ---