Geo.Prince will take care of you.
We are confident in supplying your original products with drawings, samples and molds. Geo. Prince always opens a door for you to solve your problems.
By adopting 3D CAD, 3D printer in development of a plan, the period for designing and planning can be shortened.
Producing trial products using machines of our company, the period for a development can be shortened.
We can save initial cost and shorten the period for development of tooling.
Committing assembling process to our Chinese factory allows us to have complete management of delivery.
Maintenance of quality and management for short-period production are promised. Full inspection in our Chinese factory can reduce defectives and shorten the period of production.
We believe that we can supply those hardware appropriate for your requirements.
Zinc Alloy Die-casting, Aluminium Die-casting
Stainless Steel Lost Wax
Aluminium Die-casting Brass Cutting-work・Brass Forging
Press
Complex Products
Plastic processes
Other way of processes
Production process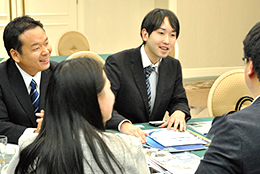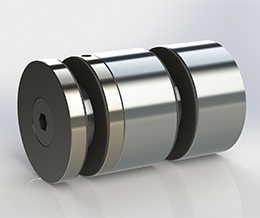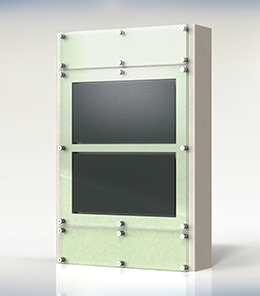 Search by application

Product Code Search